Reliable
Not only can you count on us, you can count on our IT solutions. We take pride in delivering reliable solutions for your business that work as hard for you as we do.

Customize
One size rarely fits all which is why our IT solutions are made to order. Customizable, flexible, and scalable, our solutions conform to your business's IT needs.
iT1 Solutions is your ONE IT support and IT solutions provider
iT1 Solutions is an information technology company that serves businesses of all sizes. We specialize in IT and technology support, aligning the latest technological innovations with your business's IT needs. We will act as an IT department, offering IT support, wireless services, desktop support, and much more. Using a blend of automation software and talented IT team members, we offer a number of IT services and IT solutions tailored to your unique needs.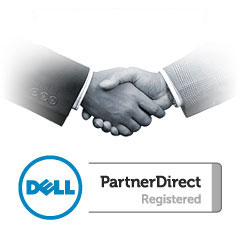 © 2013. iT1 Solutions, 1320 Elmwood Ave Ste C, Columbia, SC 29201
Terms of Use